Podiatrists are experts in foot and ankle health.
Our Podiatrists are here to work with you on a wide range of prevention, treatment and rehabilitation needs. Our podiatrists work closely within our allied health team to ensure you receive optimal care. At BalanceNorth, our podiatrists have a range of modern and high-advanced technology to ensure that you are receiving evidence-based and high-level care.
Common injuries and areas which our podiatrists treat include:
Plantar fasciitis or plantar fascia tear 

Achilles tendon issues (Achilles tendinopathy, Achilles tendinosis)

General foot-care and maintenance (including ingrown toe-nails, blisters, bunions, fungal toenails, warts, thickened toe-nails, hard skin/ callus, corns, difficult to cut toenails, athletes foot)

Shin pain (shin splints, compartment syndrome, tibial stress syndrome/ fractures)

Heel pain (distal tarsal syndrome, calcaneal stress fracture, fat pad contusion, Baxter's nerve entrapment) 

Osgood Schlatters disease or knee pain 

Running injuries and running biomechanical assessment

Gait disorders and gait assessment

Insole or orthotic design and advice

Advice on shoe-wear and how to choose the optimal shoe
Enhanced Primary Care Patients
Services are available for eligible Medicare patients (enhanced primary care).

To be eligible you'll need to have a chronic medical conditio.

Your GP will be in charge of putting together the referral process.
Our bulk billed appointments are 20 minutes in duration. For these appointments our fees are reduced so there is no out-of-pocket cost for clients with a valid EPC plan.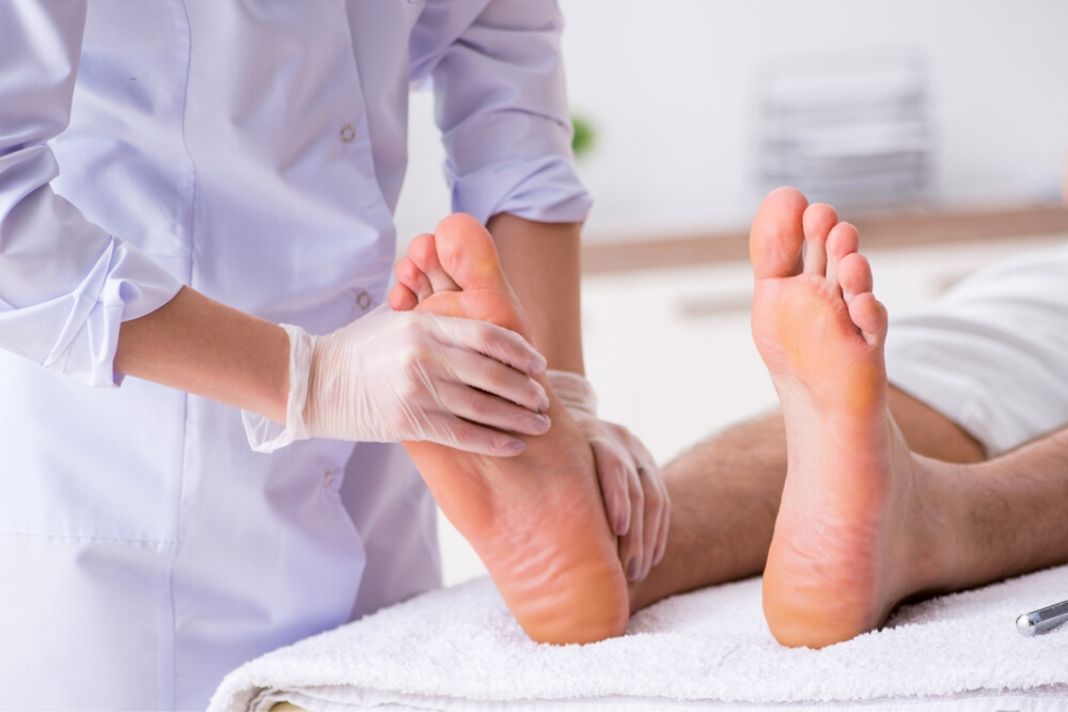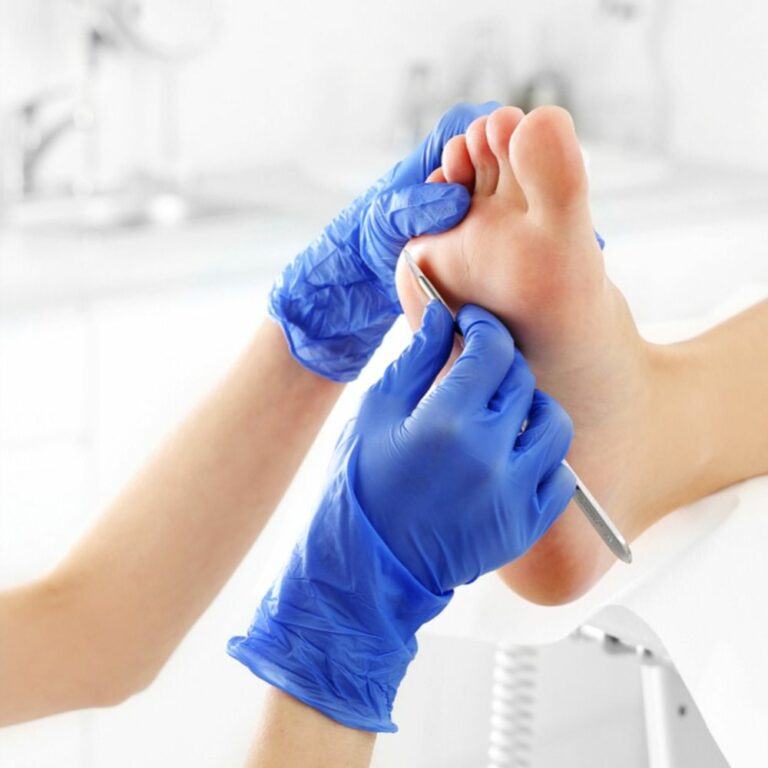 Our podiatrists can often help with children or adolescent issues including:
Pigeon toeing (in-toeing)

Toe walking

Sever's Heel

Athletes Foot

Warts

Growing pains
Podiatry is an integral health professional involved in diabetes management and care. It is medically recommended to attend regular podiatry assessment for those managing diabetes. Included in this assessment is assessment of nerve function, blood supply, footwear assessment, skin and nail conditions and walking gait. Regular podiatry assessment can help prevent serious conditions occurring.