remedial massage & relaxation massage
Remedial massage can sometimes be called medical massage or sports massage and is performed by a qualified remedial massage therapist or myotherapist. Remedial massage has a strong scientific and clinical basis.
Our massage therapists and myotherapists are highly trained and work closely within the allied health team to treat a wide range of conditions.
Some common injuries or conditions which we see at BalanceNorth include:
Chronic pain conditions such as fibromyalgia, rheumatoid arthritis
Sports and soft tissue injuries
Muscle cramps, whiplash, arthritis
Common musculoskeletal conditions such as headaches, low back pain, sciatic pain
Scar-tissue healing post-operatively
Recovery after vigorous activity or exercise
Stress related conditions and muscle pain/ tension
Lymphatic drainage
Health fund rebates may apply depending on your health fund and level of cover. We process instant claims via HICAPS.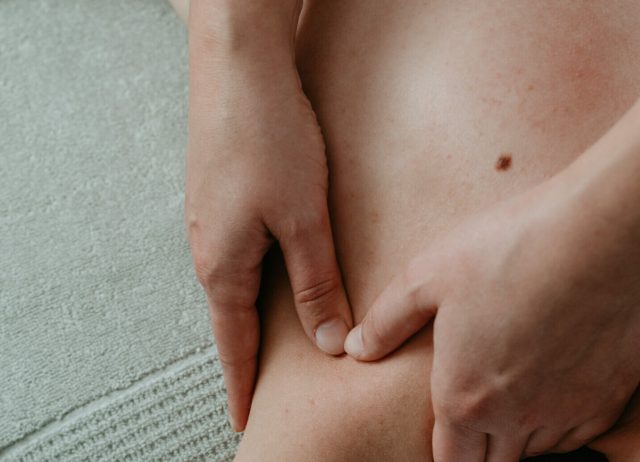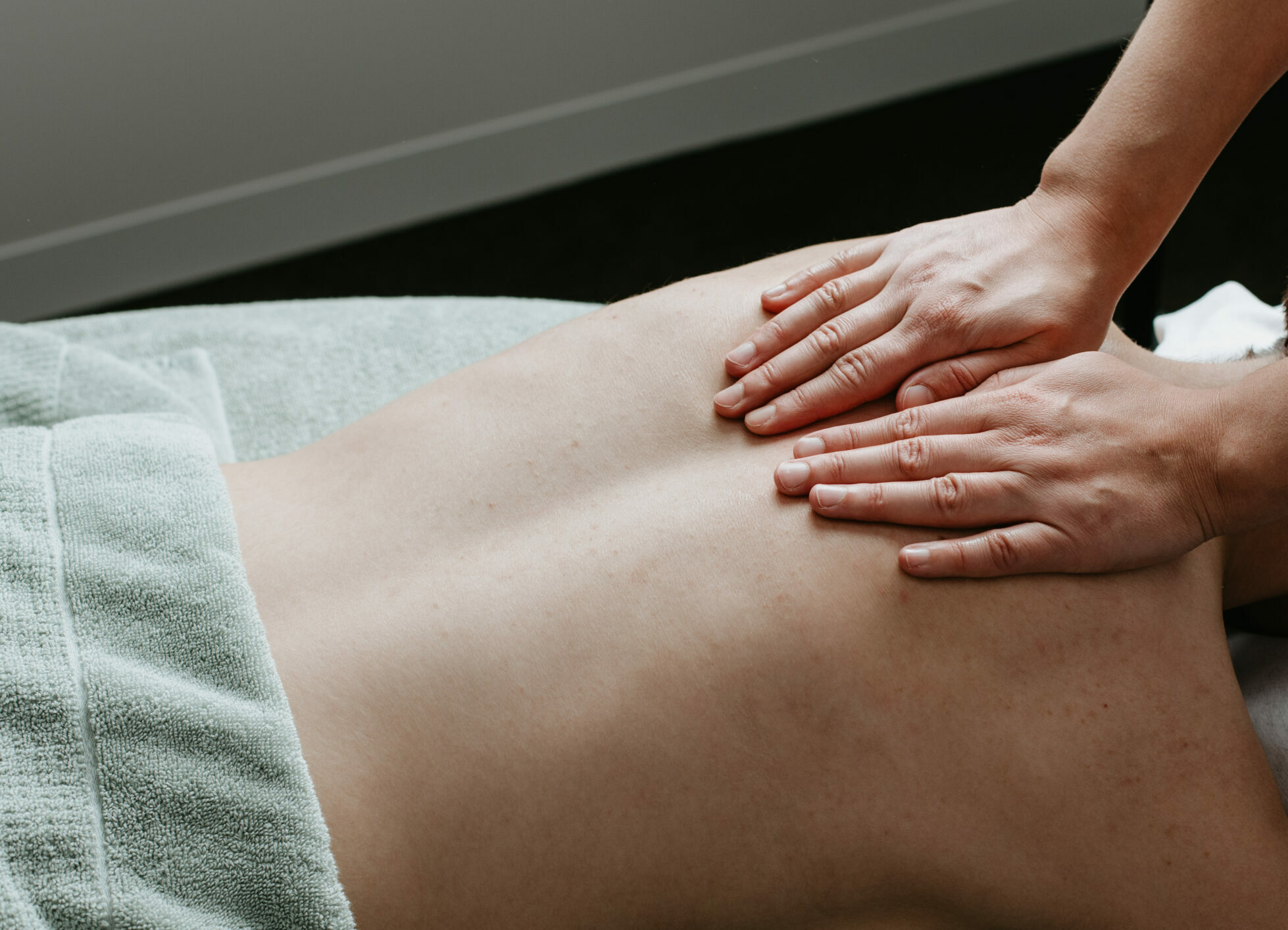 Some techniques which our massage practitioners use include:
Massage and soft tissue mobilisation
Acupuncture and cupping
Trigger point therapy
Dry needling
Myofascial mobilization
Passive joint mobilization
Muscle energy techniques
Aromatherapy
During your initial appointment our practitioner will discuss any ongoing injuries. Different massage types available include:
Remedial massage
Clinical myotherapy
Sports massage
Relaxation massage
Pregnancy massage
Deep tissue massage
Hot Stones Relaxation Massage – 60 mins or 90 mins
A healing and decadent treatment, this treatment will incorporate hot stone therapy into a pampering, nurturing and healing massage.
This relaxation massage utilises the complementary techniques of both oil massage and hot stone therapy. Your therapist will use the warm stones on specific points and meridians of the body, which warms and relaxes the muscles, allowing the therapist to work deep within the muscles during your massage. The warmth from the stones improves circulation and calms the nervous system.
Private health fund rebates do not apply to this treatment.
Relaxation Massage – Head, Neck & Shoulder – 30 mins

This express massage is designed to balance and ground you, with a soothing head, shoulder and neck treatment. The treatment combines a divine scalp massage and then focuses on the shoulder, neck and décolletage areas, aiming to uplift, promote focus and calm in the body and mind. Private health fund rebates do not apply to this treatment.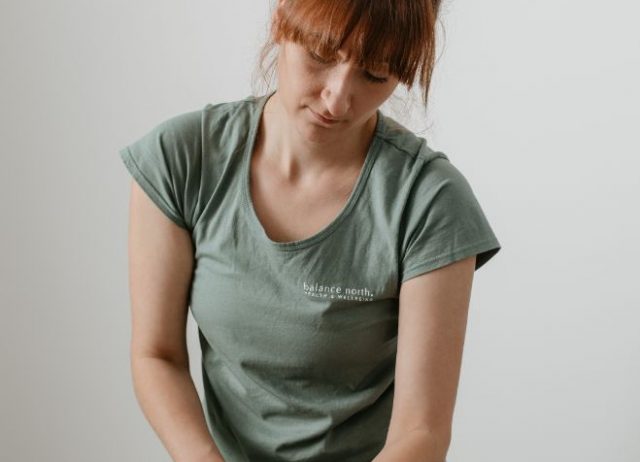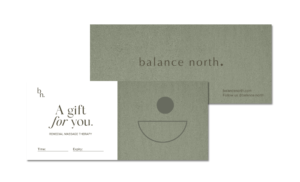 We offer gift vouchers for remedial massage therapy. Choose from 45 minute, 60 minute, and 90 minute. Refer to our Pricing Page for further details.