Remedial massage can sometimes be called medical massage or sports massage and is performed by a qualified remedial massage therapist or myotherapist. Remedial massage has a strong scientific and clinical basis.
Our massage therapists and myotherapists are highly trained and work closely within the allied health team to treat a wide range of conditions.
Some common injuries or conditions which we see at BalanceNorth include:
Chronic pain conditions such as fibromyalgia, rheumatoid arthritis
Sports and soft tissue injuries
Muscle cramps, whiplash, arthritis
Common musculoskeletal conditions such as headaches, low back pain, sciatic pain
Scar-tissue healing post-operatively
Recovery after vigorous activity or exercise
Stress related conditions and muscle pain/ tension
Lymphatic drainage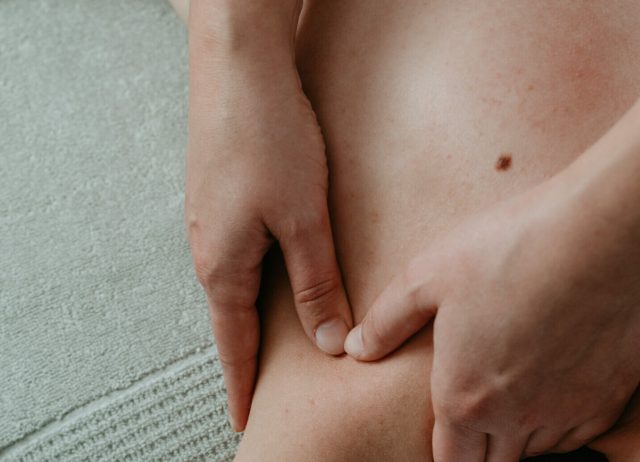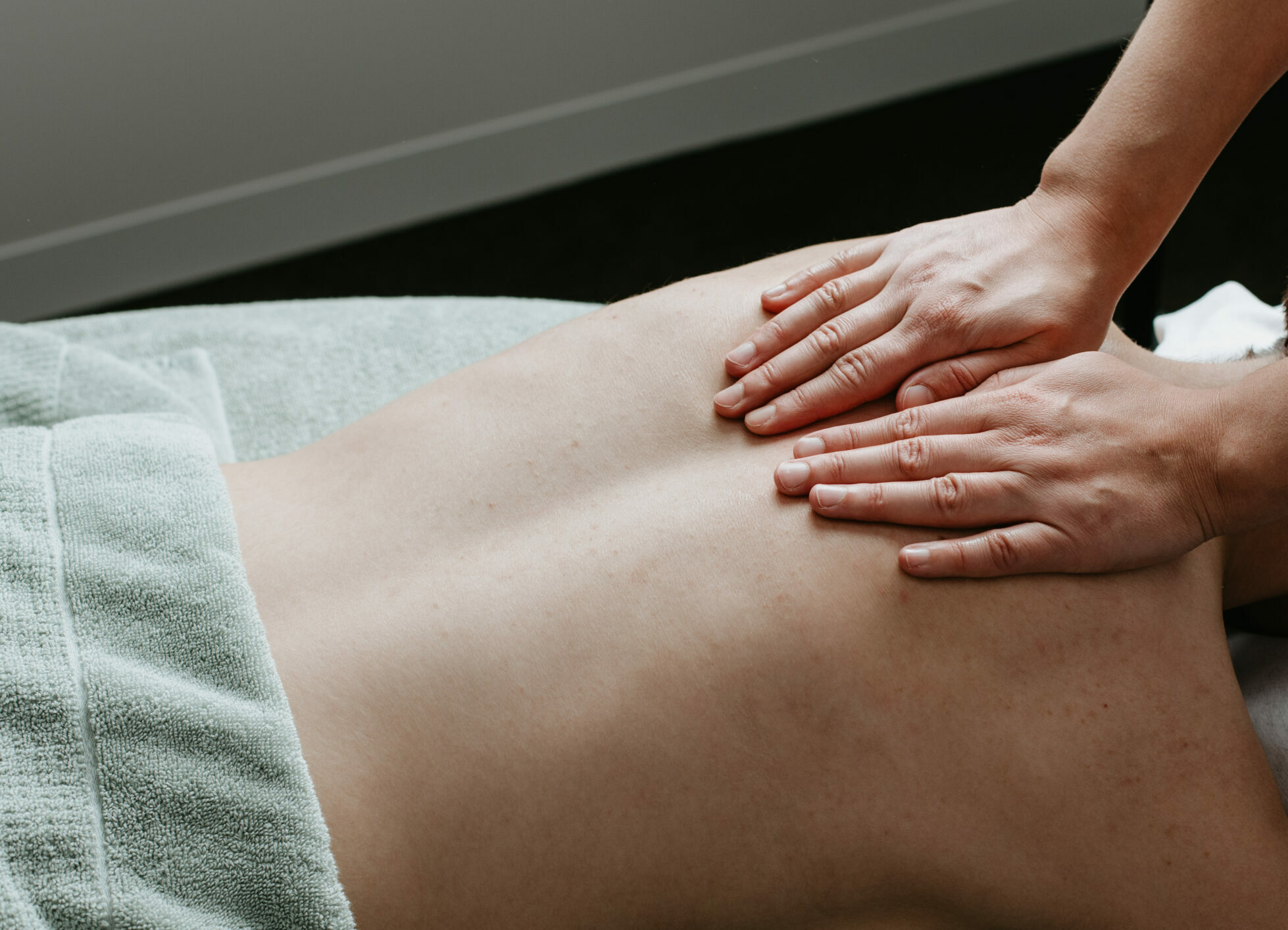 Some techniques which our massage practitioners use include:
Massage and soft tissue mobilisation
Acupuncture and cupping
Trigger point therapy
Dry needling
Myofascial mobilization
Passive joint mobilization
Muscle energy techniques
Aromatherapy
During your initial appointment our practitioner will discuss any ongoing injuries. Different massage types available include:
Remedial massage
Clinical myotherapy
Sports massage
Relaxation massage
Pregnancy massage
Deep tissue massage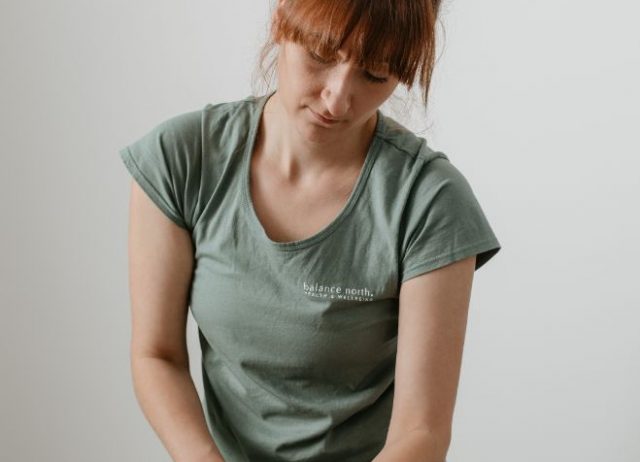 We offer gift vouchers for remedial massage therapy. Choose from 45 minute, 60 minute, and 90 minute. Refer to our Pricing Page for further details.