pricing
Pilates Intro Offer: 5 Classes for $50
$50

New Clients Only
Remedial Massage Gift Vouchers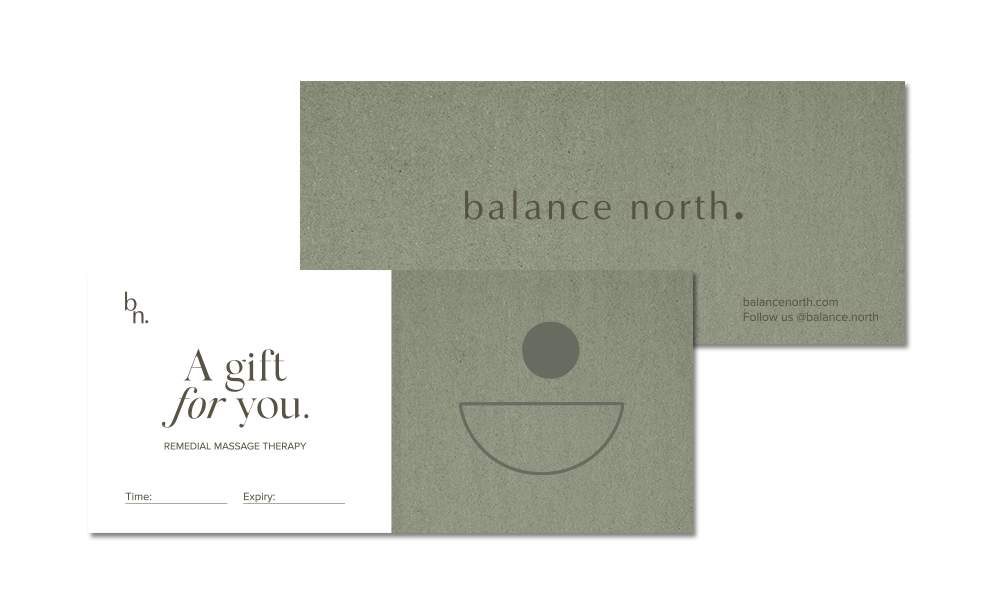 Fees
Private Health
Some private health funds will also offer rebates for your treatments and services at BalanceNorth. The rebate amount will depend on your fund and level of cover so ensure you contact them directly for this information. We can provide you with the billing details on requests.
HICAPS
BalanceNorth provides HICAPS, the ability to swipe your Health Insurance Card through an electronic claiming terminal. The machine will process your health fund's contribution towards your bill, meaning you just need to pay any remaining fees (if any apply).
Health Coaching
Health Coaching is defined as a practice of health education and health promotion within a coaching context. The aim being to enhance the wellbeing of individuals and to facilitate the achieving of their health-related goals. A Health Coach acts as a wellness mentor – a support system and accountability partner to their client.
Balance North's health coach is an Accredited Occupational Therapist and Health Coach.
A priority is ensuring the holistic health plan a health coach provides considers all areas of your wellbeing and you prioritise them together through a goal setting process. These areas include but are not limited to: mental and physical health, nutrition, sleep, relaxation practices, spiritual practices such as yoga and your career.
Given her extensive clinical and healthcare experience Balance North's Health Coach is specialised in supporting:
Clients to manage stress and work life/balance
Client's to manage fatigue and routines to reach their optimum potential
Supports those with chronic and preventable illness or disease (ie asthma, cancer, cardiovascular disease, diabetes, musculoskeletal conditions and stroke) to maximise holistic wellbeing.
Medicare rebates may be applicable.