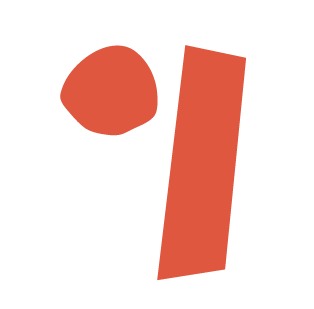 Nurturing every inch of your being – body, mind and spirit.
At Balance North, we actively embrace a holistic approach to well-being. Our qualified practitioners are here to work with you in assessing and treating your individual health journey and desired outcomes in a way that feels personal and accessible.
RESTORING PHYSICAL MOVEMENT AND FUNCTION
Physiotherapy uses physical techniques to improve your joints, bones, and muscles. Our Physiotherapists are qualified and registered with the AHPRA. Sessions are conducted 1:1 in a private setting.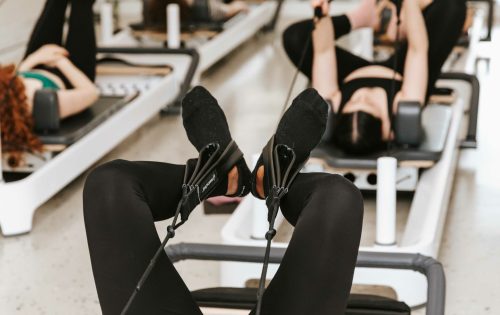 TRADITIONAL PRINCIPLES OF MAT PILATES ON THE REFORMER
Our reformer pilates classes are highly tailored, small group classes taught by qualified pilates instructors. Our classes focus on functional movement, strength, conditioning and stretching. For an introduction to reformer pilates, book into our Pilates Foundation Class.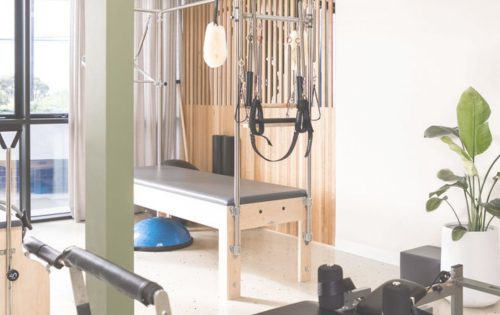 Physio-Led Group Exercise Classes
INCLUSIVE, LOW-INTENSITY COMMUNITY WORKOUTS
Our physio-led group exercise class is functional rehabilitation designed to stretch, strengthen and stabilise the body by lengthening and firming muscles to facilitate healing and pain management. We offer small group sessions at a 1:4 physiotherapist-to-client ratio.

BOOK HEAL CLINICAL PILATES CLASS
BOOK NATIVITY CLINICAL PILATES CLASS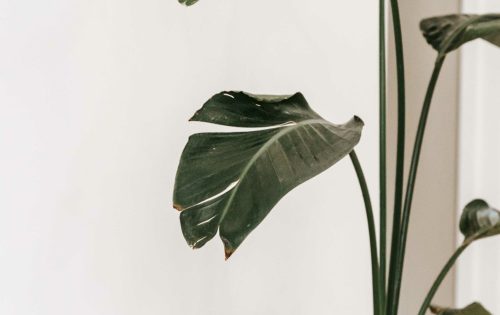 HELPING YOU LIVE YOUR BEST LIFE
Clinical psychologists diagnose and provide clinical treatment for a wide spectrum of mental health disorders – from behavioural and interpersonal problems to anxiety and depression and more severe disorders such as psychosis and personality disorders.
They undertake a minimum of 8 years training and are qualified to provide guidance, care and counselling to those suffering from mental health issues. They often work closely with psychiatrists when treating complex issues.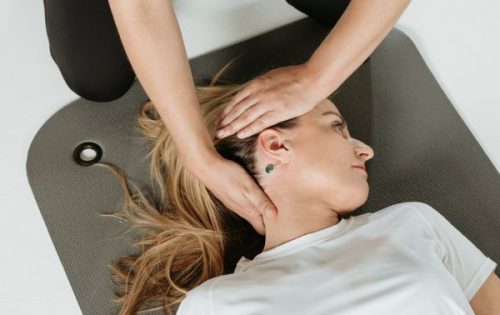 TARGETED MASSAGE TO TREAT KNOTTED, TENSE OR IMMOBILE MUSCLES
Remedial massage aims to treat specific tense or immobile muscles to relieve pain and assist in healing. Our Remedial Massage Therapists will use a variety of pressure and techniques depending on your treatment plan.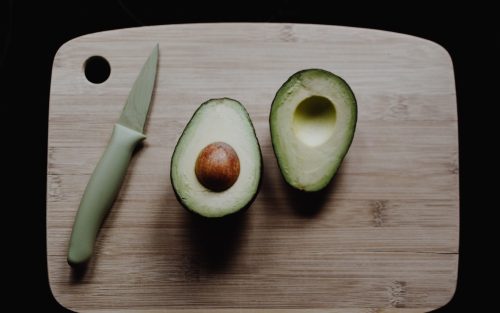 THE SCIENTIFIC UNDERSTANDING OF NUTRITION
Our kind team of dietitians are experts in food and nutrition. They will introspectively guide you on appropriately managing your diet and nutrition to live a life that makes you feel happy, healthy and content – on your own terms. We are proud advocates of HAES®: Health at Every Size. Learn more about it here.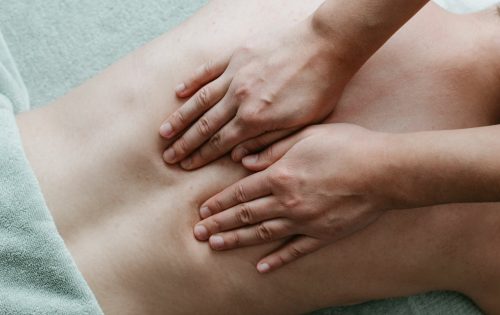 FLOWING STROKES AND KNEADING TO DE-STRESS THE MIND AND BODY
Relaxation massages are designed to balance and ground you to uplift and promote focus and calm in the body and mind. We offer head, neck and shoulder massages, our signature relaxation massage, lower body massage, deep tissue massage, and hot stone massage treatments at Balance North.
Private health fund rebates do not apply to these treatments.
Some private health funds will also offer rebates for your treatments and services at BalanceNorth. The rebate amount will depend on your fund and level of cover so ensure you contact them directly for this information. We can provide you with the billing details on requests.
BalanceNorth provides HICAPS, the ability to swipe your Health Insurance Card through an electronic claiming terminal. The machine will process your health fund's contribution towards your bill, meaning you just need to pay any remaining fees (if any apply).
Health Coaching is defined as a practice of health education and health promotion within a coaching context.  The aim being to enhance the wellbeing of individuals and to facilitate the achieving of their health-related goals.  A Health Coach acts as a wellness mentor – a support system and accountability partner to their client.
 Balance North's health coach is an Accredited Occupational Therapist and Health Coach.

A priority is ensuring the holistic health plan a health coach provides considers all areas of your wellbeing and you prioritise them together through a goal setting process. These areas include but are not limited to: mental and physical health, nutrition, sleep, relaxation practices, spiritual practices such as yoga and your career.
 Given her extensive clinical and healthcare experience Balance North's Health Coach is specialised in supporting:
Clients to manage stress and work life/balance
Client's to manage fatigue and routines to reach their optimum potential
Supports those with chronic and preventable illness or disease (ie asthma, cancer, cardiovascular disease, diabetes, musculoskeletal conditions and stroke) to maximise holistic wellbeing.
Medicare rebates may be applicable.