At
BalanceNorth
, we believe that looking after yourself should be effortless.
We also know that belonging is a vital part to feeling well.
Our qualified practitioners deliver care through real and meaningful conversations, human to human. We get to know who you are as a person and work together to bring your health back to balance.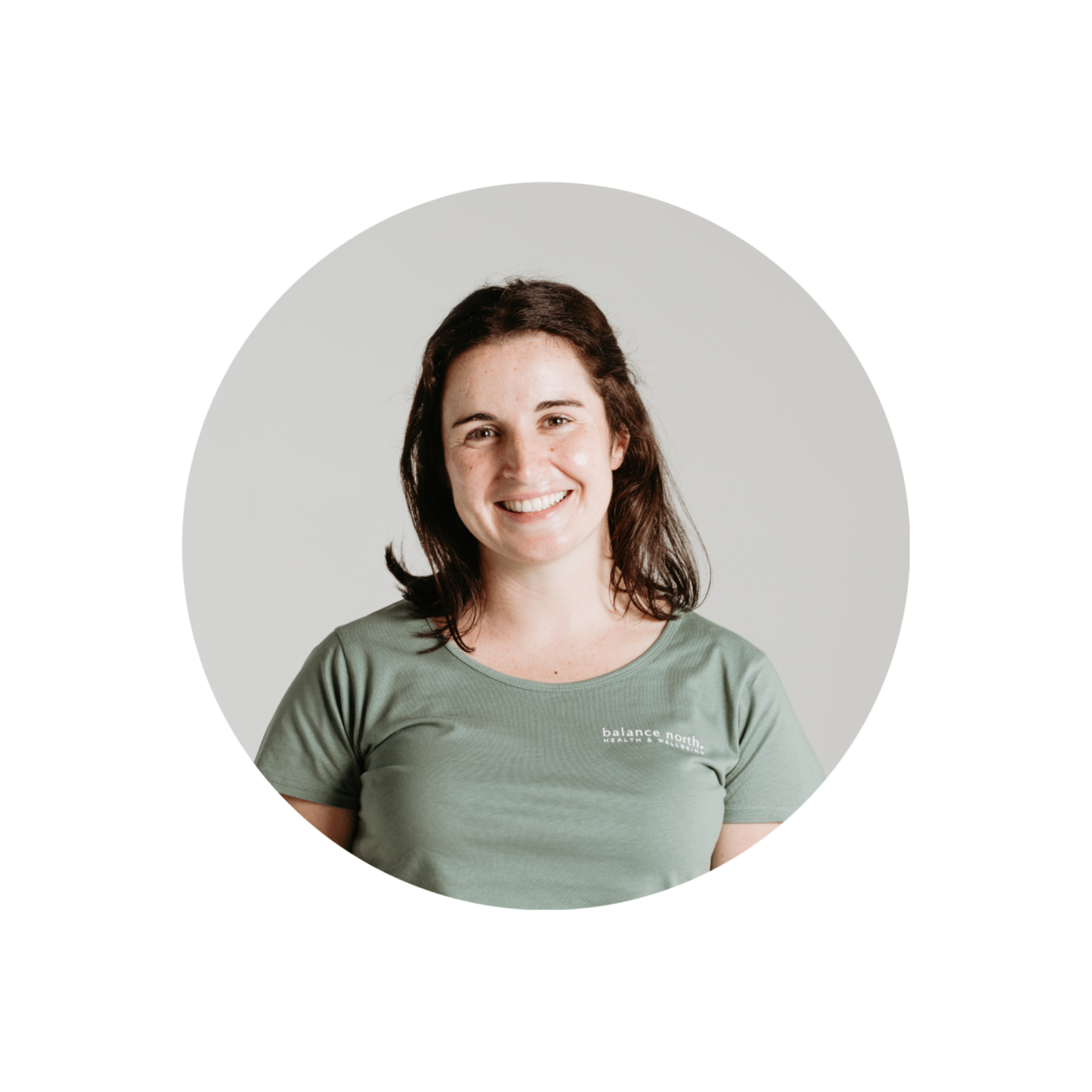 Physiotherapist, Clinical Pilates
Originally from Ireland, northern suburbs convert, passionate about helping clients heal
Mairead has a Masters in Sports Physiotherapy alongside extensive experience in treating injuries and ensuring her clients are on the road to recovery as quickly as possible. Mairead has also obtained the prestigious destination of APA Sport and Exercise Physiotherapist. Combined with hands-on therapy, she values the power of exercise and movement for injury prevention and recovery.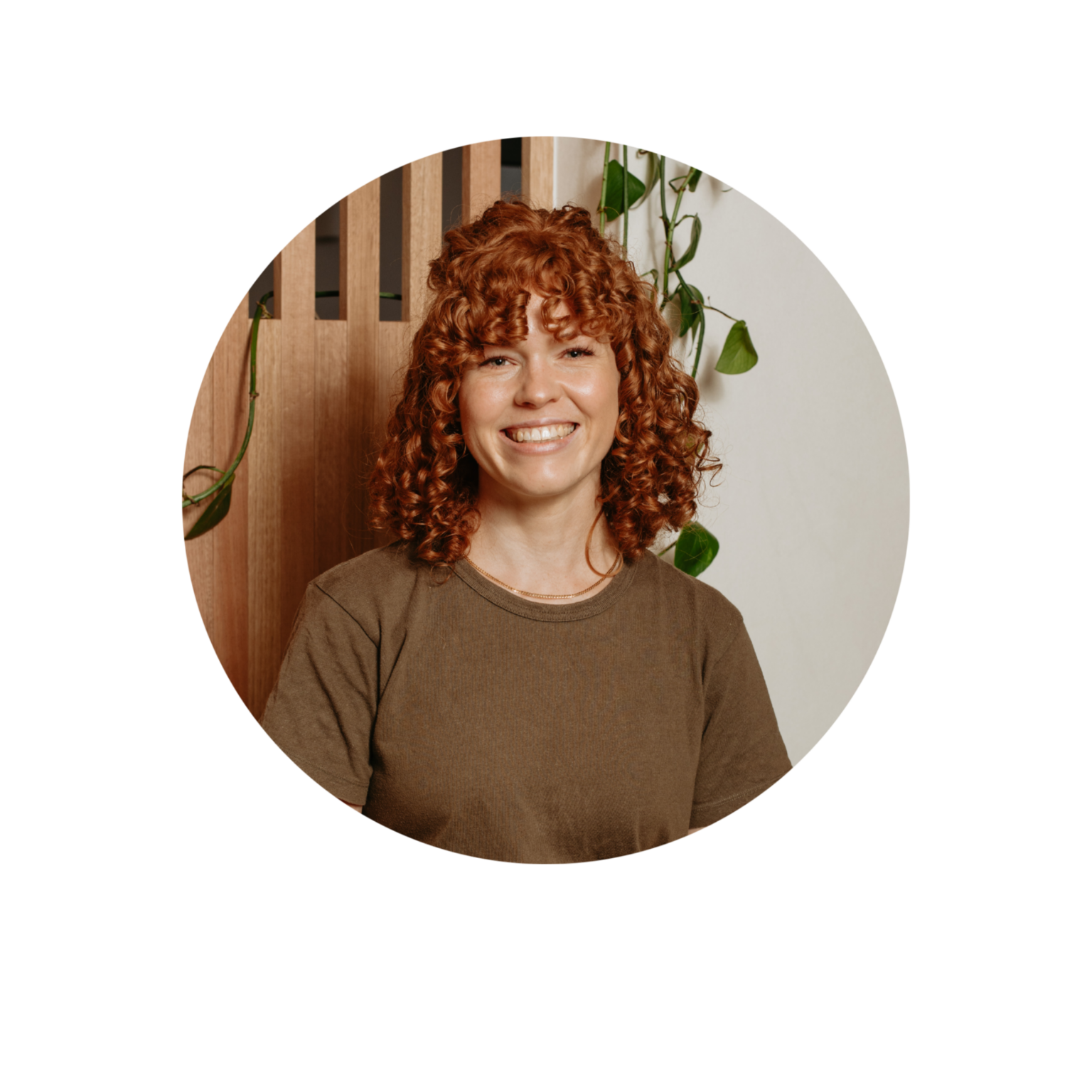 Physiotherapist, Clinical Pilates, Reformer Pilates Instructor
Pilates enthusiast, passionate about helping return to doing whey love, originally from NZ
Liv has a Postgraduate certificate in Sports Physiotherapy and has completed APPI Clinical Pilates qualifications, she is also completing her group Mat and Reformer Pilates training through Breathe Education. Alongside Pilates, Liv has a keen interest in running injuries, post-operative rehabilitation and pre/post-natal care. She is most excited when helping people return to doing what they love, whether that is competitive sports or weekend gardening. Liv has a holistic approach and will use a mixture of education, manual therapy, individualised rehabilitative exercises and Pilates to get clients back doing what they love, as soon as possible.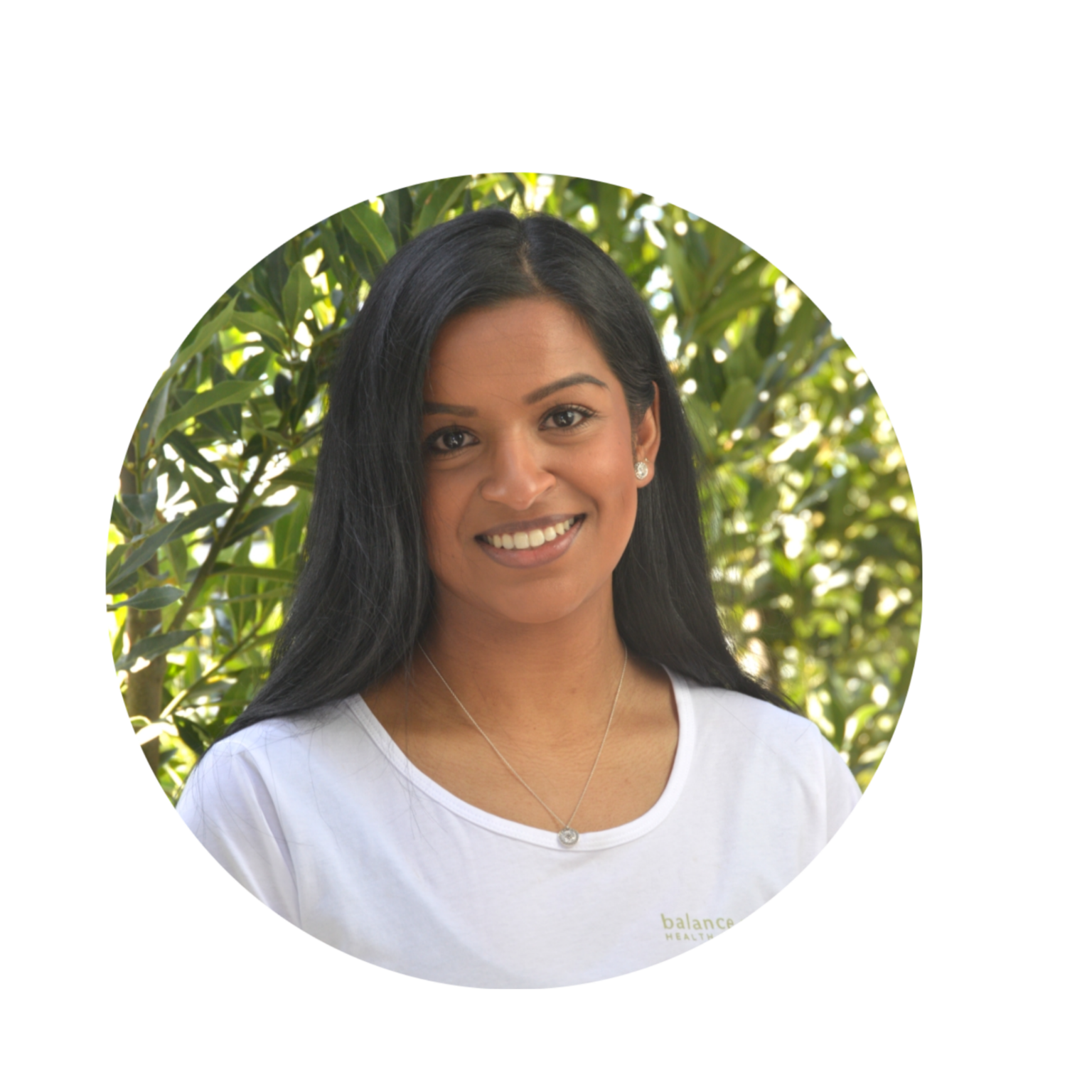 Foot and ankle expert, holistic person-centred health approach, loves the outdoors
Sheryline (B.Hlth.Sci/M.Pod.Prac. M Apod.A) is an experienced podiatrist, who works with a wide range of general foot conditions including musculoskeletal, dermatological, diabetic and paediatric conditions. Common conditions include plantar fascilitis, achilles tendon issues, general footcare and maintenance, shin pain, heel pain, knee pain, gait disorders, running injuries, orthotic and shoe advice. Clients can expect a clinician with a holistic, person-centred approach aiming to empower clients in achieving their individual goals and pursuits whether it is a desire to move pain free or complete a marathon.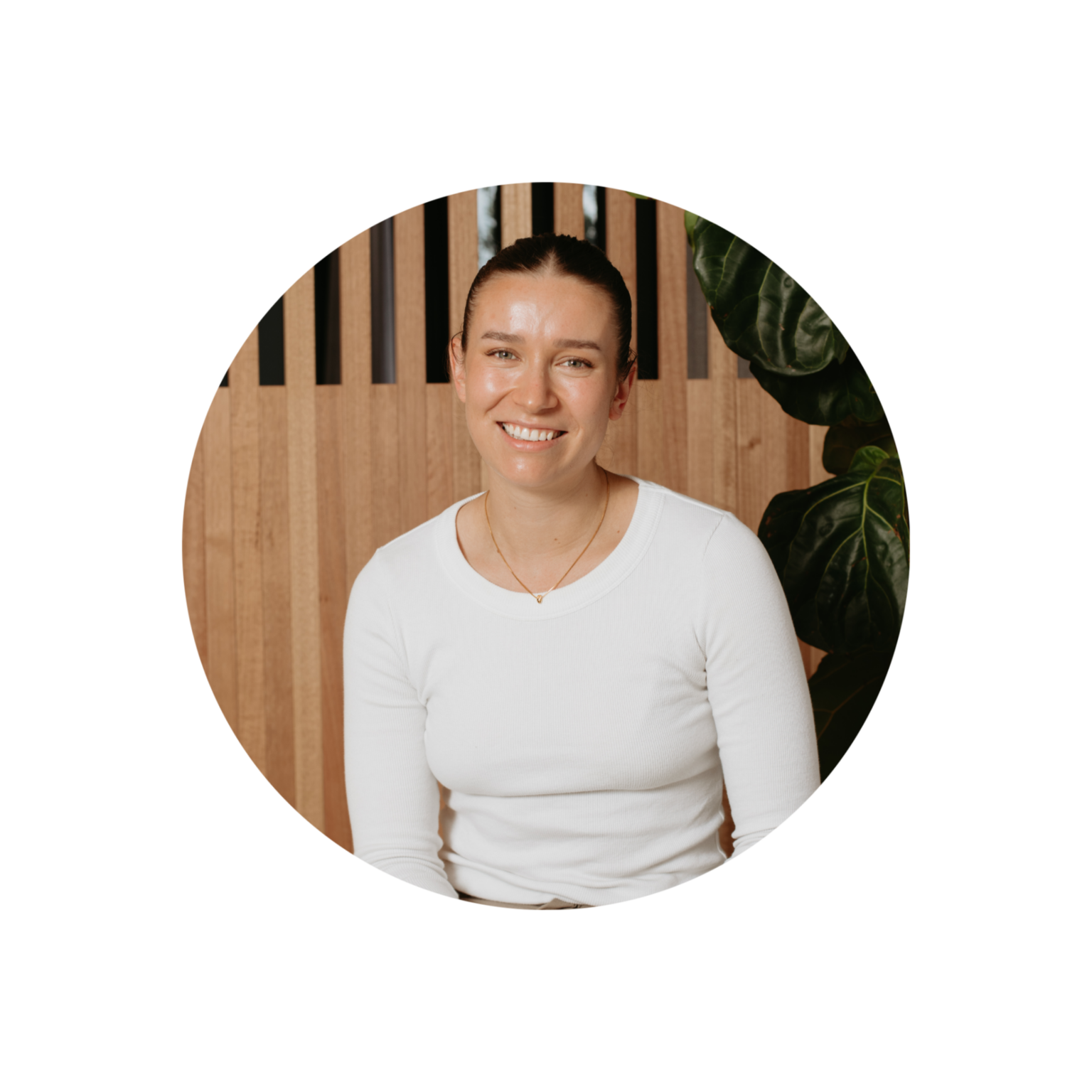 Diet and nutrition expert, researcher & teacher, supporting clients feel better in their bodies
Ellen is an accredited dietitian who works with clients  to help appropriately manage their diet and nutrition. She assists clients maintain their health and reduce their risk of developing chronic disease.  Her approach is non-judgemental and she helps clients adopt a body-positive approach to nutrition. Her aim is to help clients feel better in their bodies and maintain healthy habits. Outside of Balance North, Ellen is also a researcher and teacher in the area of dietetics and nutrition.
Remedial Massage Therapist & Myotherapist
Lets her hands do the talking (and healing)
Kat is certified Remedial Massage Therapist and Myotherapist. Additionally, Kat holds Master's in Applied Biology. Her strong background in science and in natural therapies allows Kat to understand thoroughly human anatomy and physiology. Kat combines her skills and knowledge to holistically treat her patients. She offers various types of massages: relaxation, deep tissue, remedial, sports massage, pregnancy massage. Kat incorporates in her treatment's modalities such as trigger point therapy, dry needling, cupping, myofascial mobilization, passive joint mobilization, muscle energy technique and elements of aromatherapy.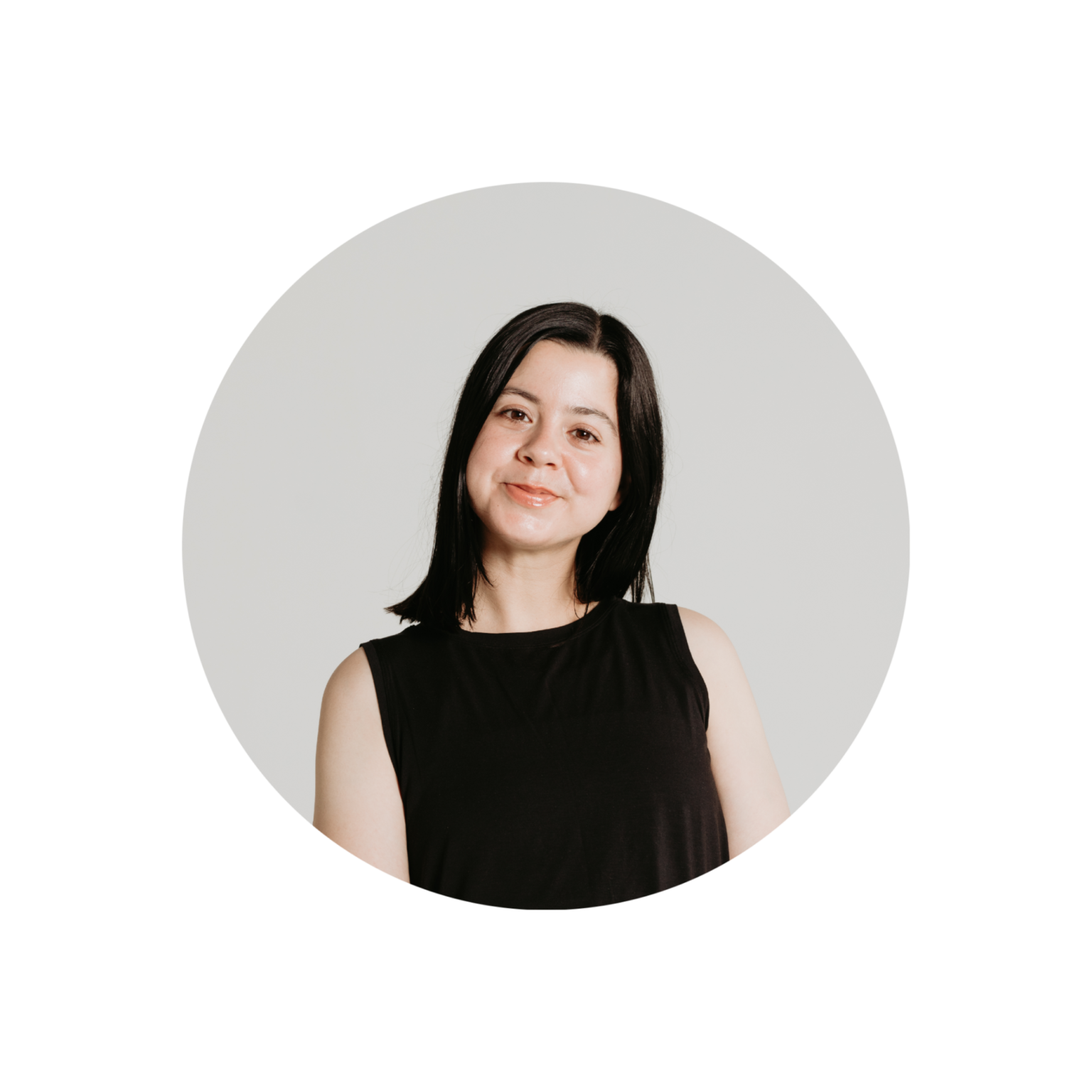 Lover of dance, music and movement, restaurants and cooking
Mircalla is trained in reformer and mat pilates. She loves to see clients feeling challenged, supported and empowered to try new things. She is a believer in making time for the body and mind, and the practice of being present.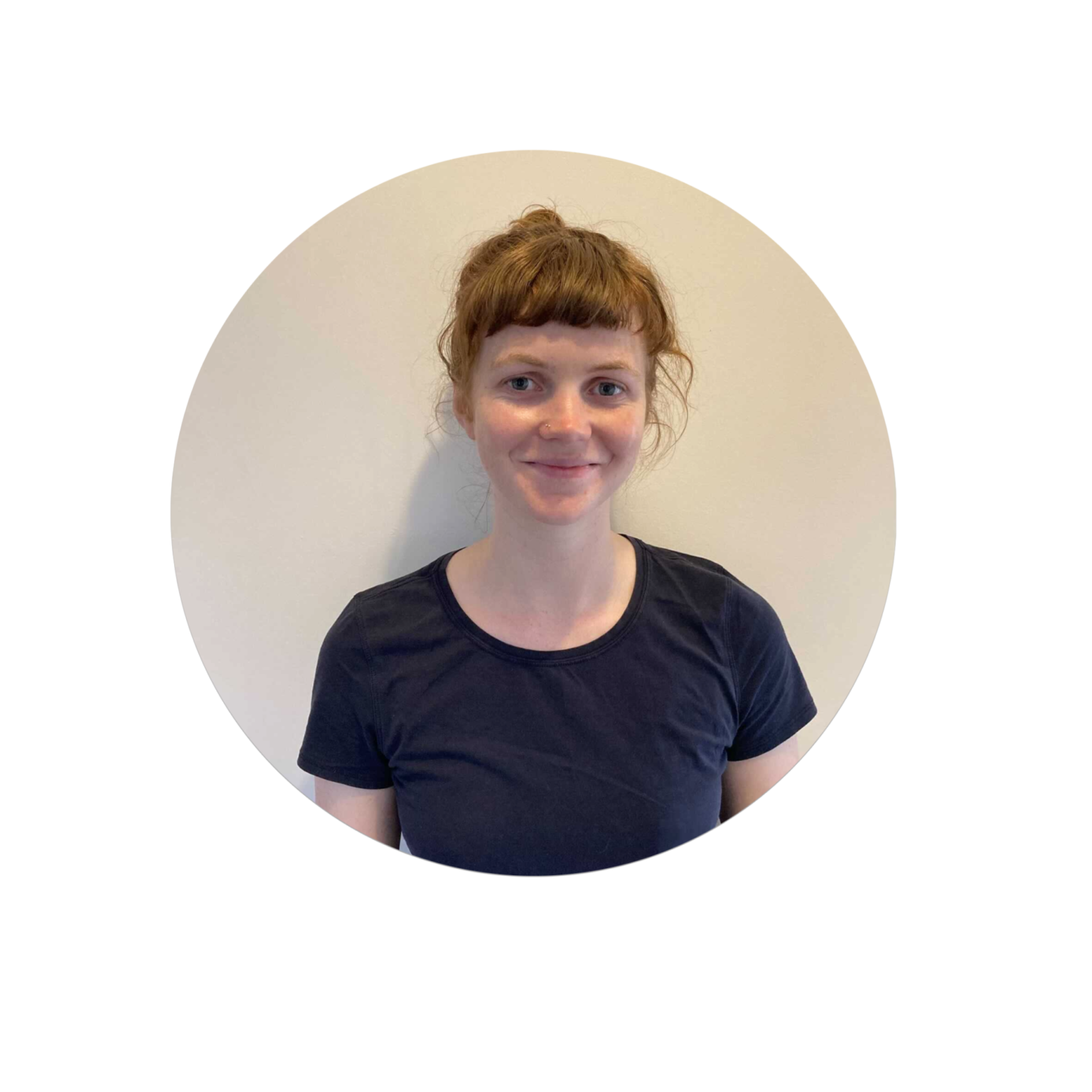 Book lover, literary event host, bass guitarist 
Ellen is trained in teaching reformer and mat pilates. She loves to support clients having fun and trying new things. She teaches with the philosophy of welcoming all people, regardless of age, ability, gender or body type.
Dancer, book lover, student
Jacinta is trained in teaching reformer and mat pilates. She is currently studying health sciences. She loves to facilitate inclusive movement, making movement accessible to people of all fitness levels, ages and experience.
Academic, audiologist, passionate about evidenced-based movement coaching
Grace is trained in teaching reformer and mat pilates. She is about brain-body connect, finding ways for clients to combine moves to make their brain switch on with co-ordination.
Film maker, film & television student, book and film lover
Alinta is trained in teaching pilates reformer. She loves focusing on alignment and technique in her classes, helping clients improve their posture, strength and technique.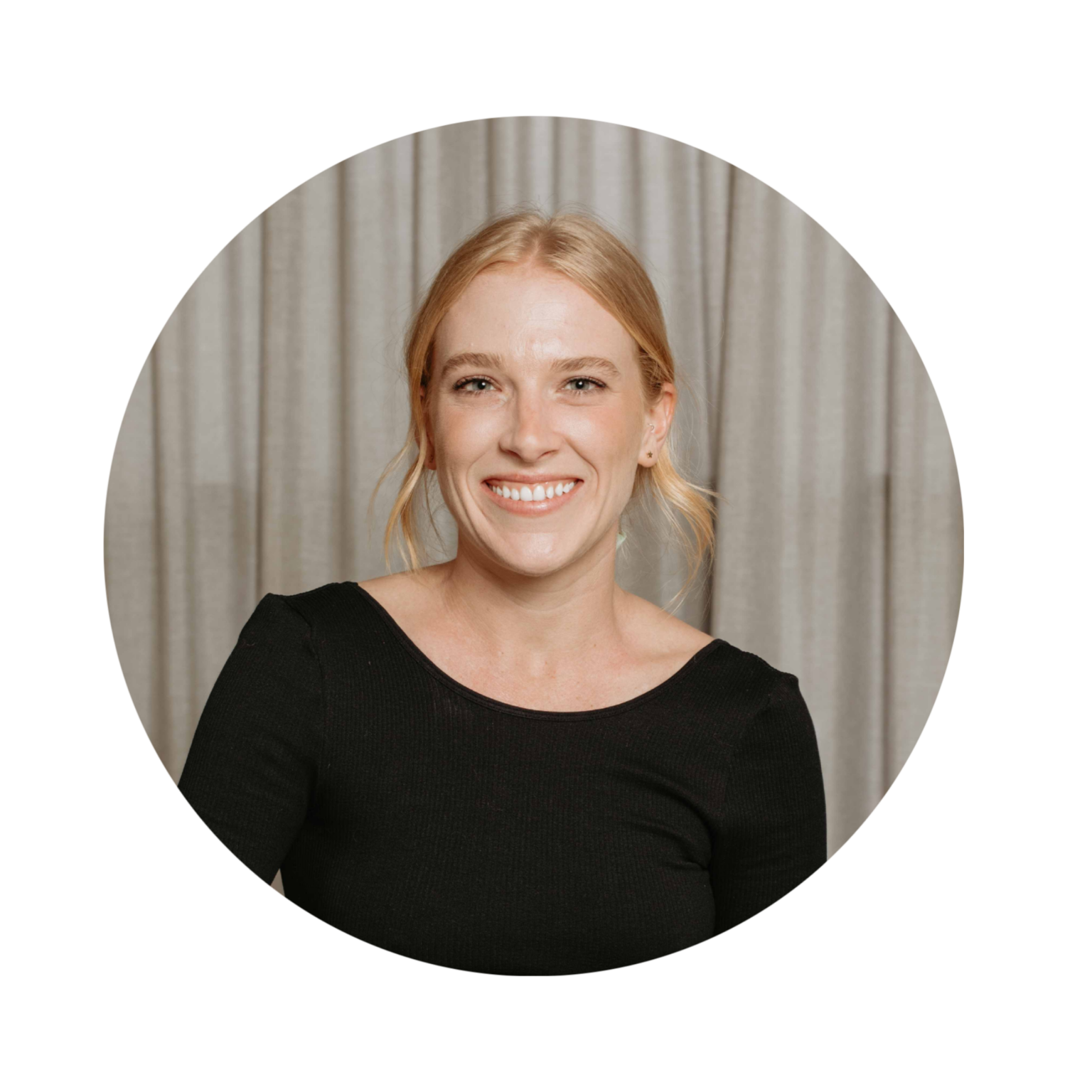 Lover of food, wine and cats (especially her cat Clyde)
Susan is trained in reformer and mat pilates. She loves interacting with clients, finding out what they want to get out of their practice, and helping to facilitate this for them.
A highly skilled team you can relate to and trust.
Currently hiring, please see our LinkedIn Page for postings.
Janee Rutherford, Founder
BalanceNorth Founder, go-getter and pilates lover
With an extensive background in the health and wellbeing space, Janee Rutherford established BalanceNorth to change the way people access healthcare in Australia, by providing a suite of services under one roof. Having travelled extensively overseas for work, Janee was inspired by the health and wellbeing offering overseas, and wanted to give locals access to high-quality health and movement experience close to Melbourne's CBD. 
The inspiration behind opening BalanceNorth came from Janee's own juggle of a career with a young family, having had three children while thriving in her corporate career at the same time. Janee realised the need to carve time out of her hectic schedule for her own mental and physical health, often heading to her favourite studio or class to move her body, connect with a friend or colleague and be part of a wider community.
Janee is also passionate about supporting the local community, evident through her hiring of local practitioners and teachers, as well as ensuring the equipment and products available for purchase at BalanceNorth are made in Australia where possible.