Two-thirds of Australians over the age of 50 have osteoporosis or osteopenia (1). Osteopenia and osteoporosis are conditions where bones become weak and fragile such that a minor bump can cause a broken bone. Research now indicates that from the age of 50, one in three women and one in five men will sustain a
Read More »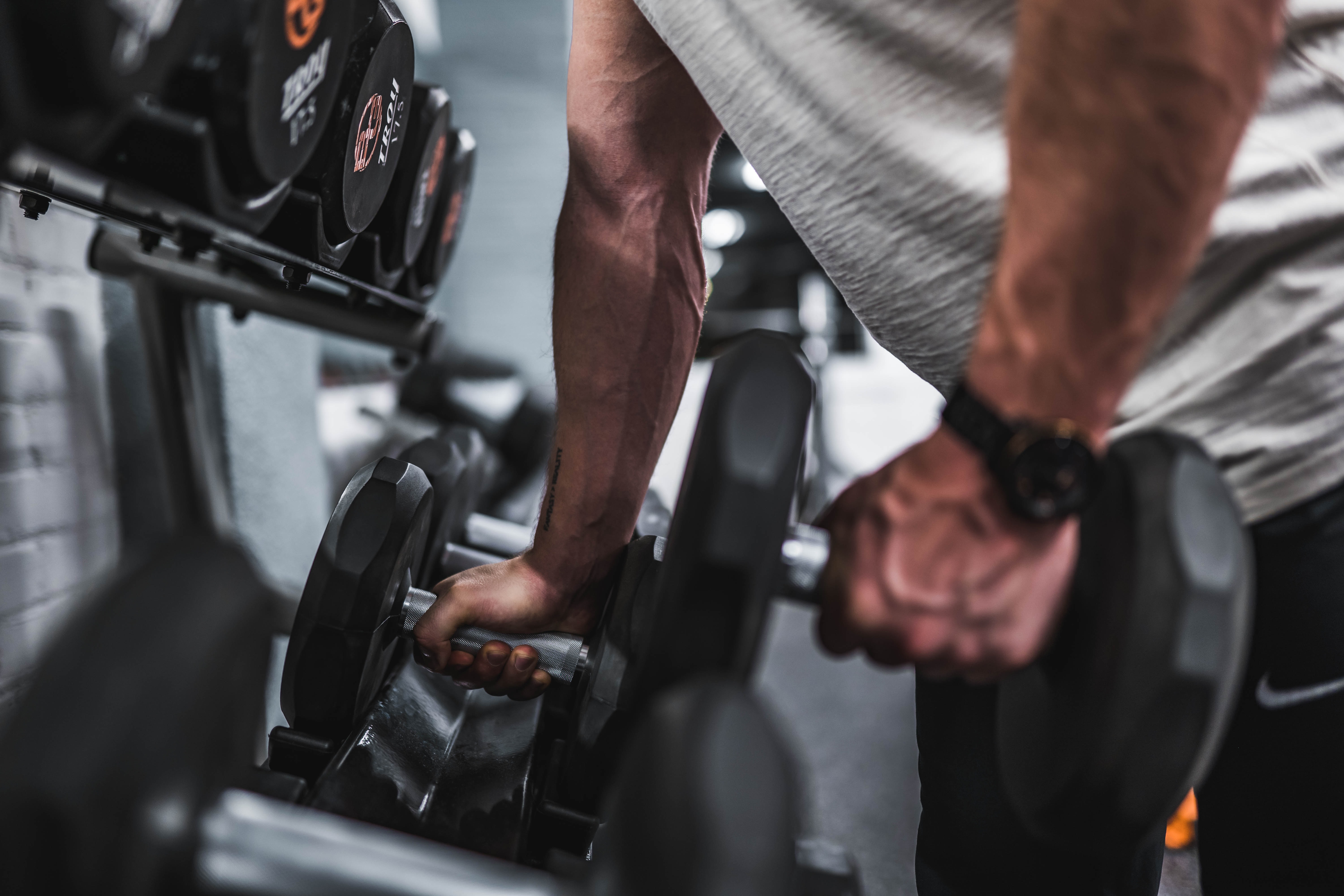 Returning to Exercise Post-Lockdown Olivia Nimmo, Physiotherapist It's official, the doors to gyms and studios have reopened in Melbourne! After 12+ weeks of lockdown, many people will be returning to their previous exercise routines after months of home workouts, or sitting on the couch. Either way, it's exciting getting back to exercise, but we need
Read More »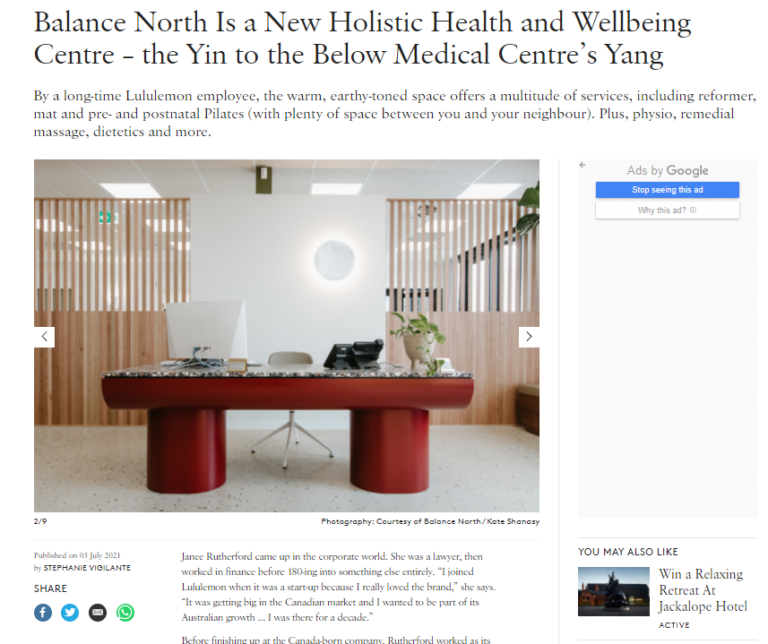 Full article here Balance North Is a New Holistic Health and Wellbeing Centre – the Yin to the Below Medical Centre's Yang Published on 05 July 2021by STEPHANIE VIGILANTE
Read More »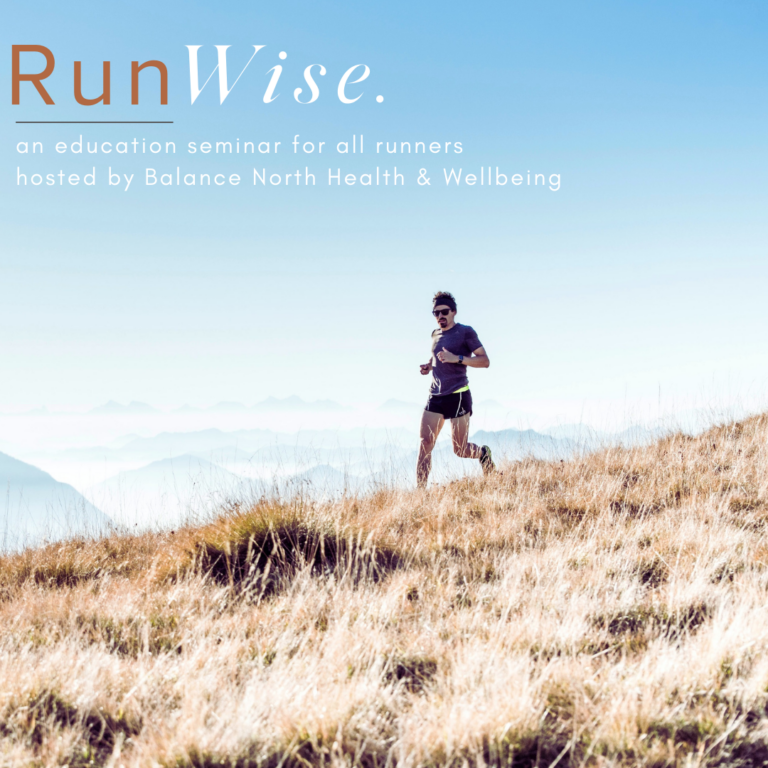 With the continued closure of gyms, we have seen a big increase in the amount of people hitting the pavements and either increasing their running miles or taking up jogging for the first time. Unfortunately, we have also seen an increase in the amount of running injuries we are seeing in clinic. We have an
Read More »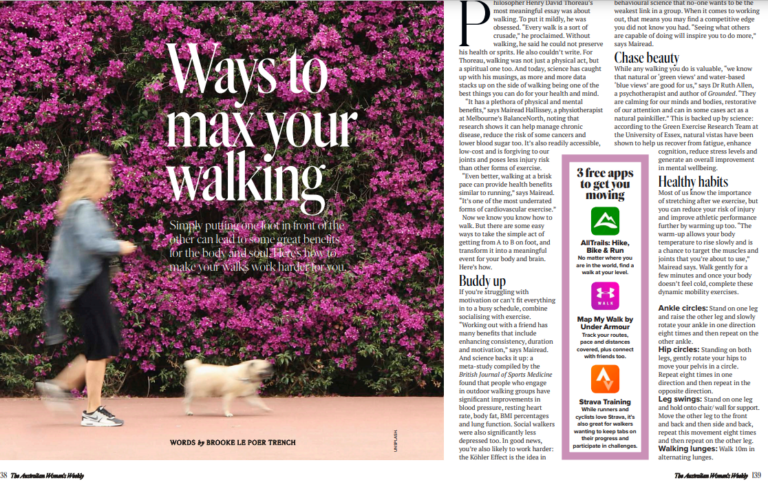 Simply putting one foot in front of the
other can lead to some great benefits
for the body and soul. Here's how to
make your walks work harder for you. Words by Brooke Le Poer Trench for Women's Weekly, featuring our lead physio Mairead Hallissey.
Read More »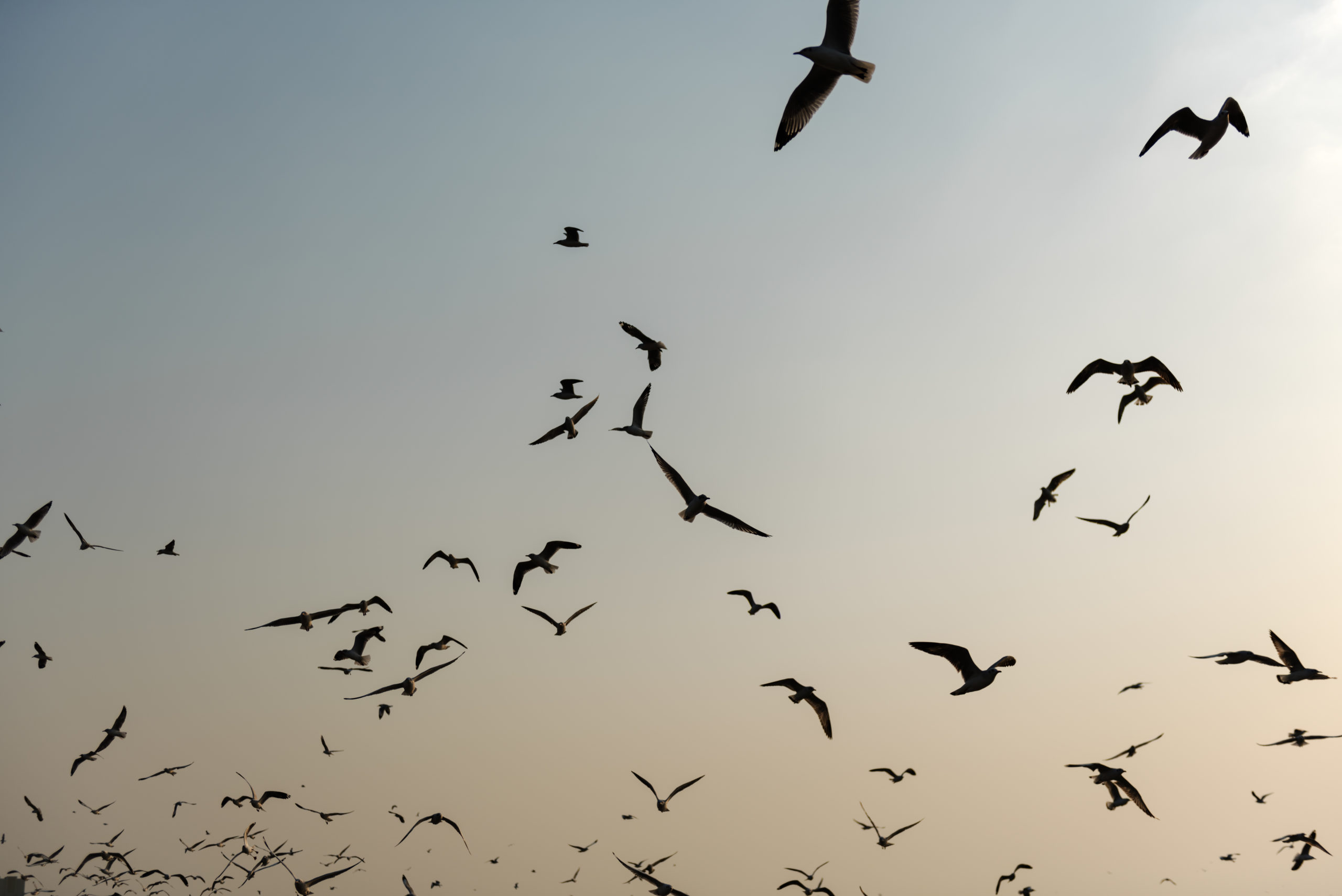 My dad always said to me "simplicity is best". Its only recently that I have come to realise what a great teaching this is. What I've learnt in my own life is how the mind has an extraordinary way of complicating the most basic things. As a result, I've spent the last 10 years simplifying
Read More »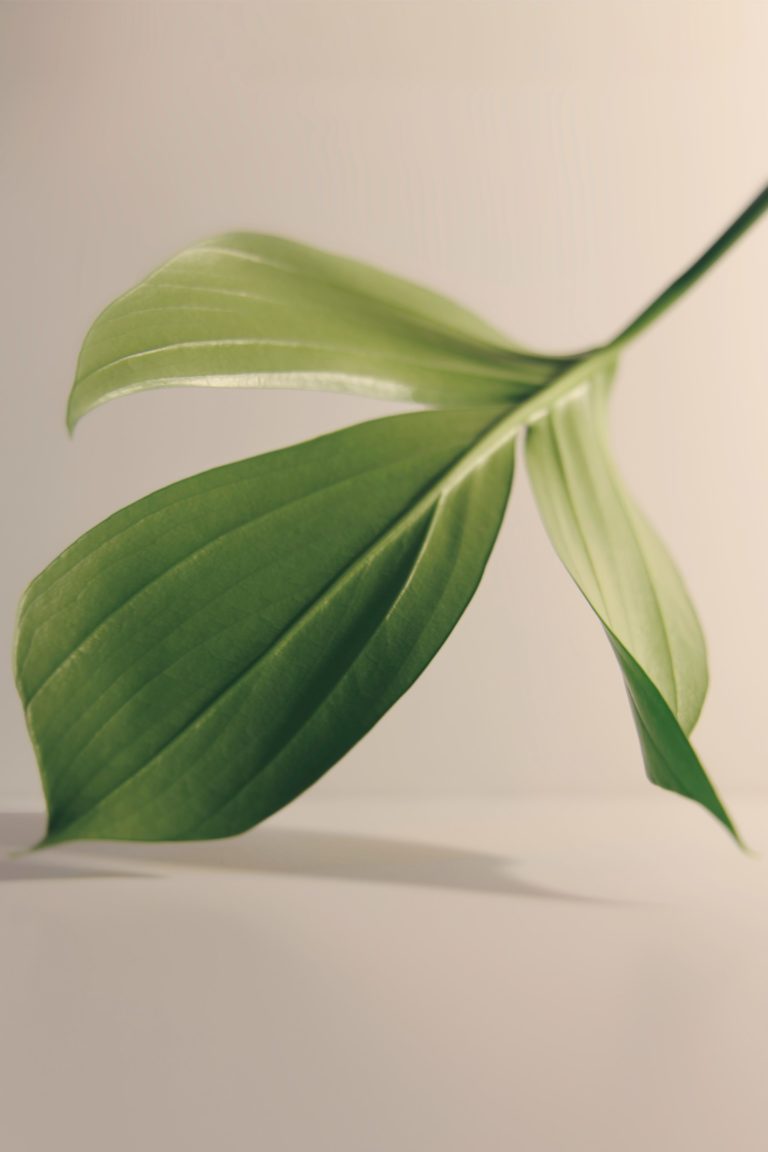 There is a growing body of evidence regarding the importance of sleep for all aspects of health and sleep deprivation is now linked to most chronic conditions, including persistent pain and depression. Sleep has a strong link to improving how our bodies function – I am sure we have all noticed how we can feel
Read More »
Pause, breathe and connect with your mind + body. Begin your self inquiry journey with our meditation coach, Francis Cosson. Francis will guide you through techniques to assist with mindful meditation. Suitable for beginners to advanced. Commencing Monday evenings in July 2021 from 8-8.45pm. For the past decade Francis has been practicing and learning the art of self inquiry through
Read More »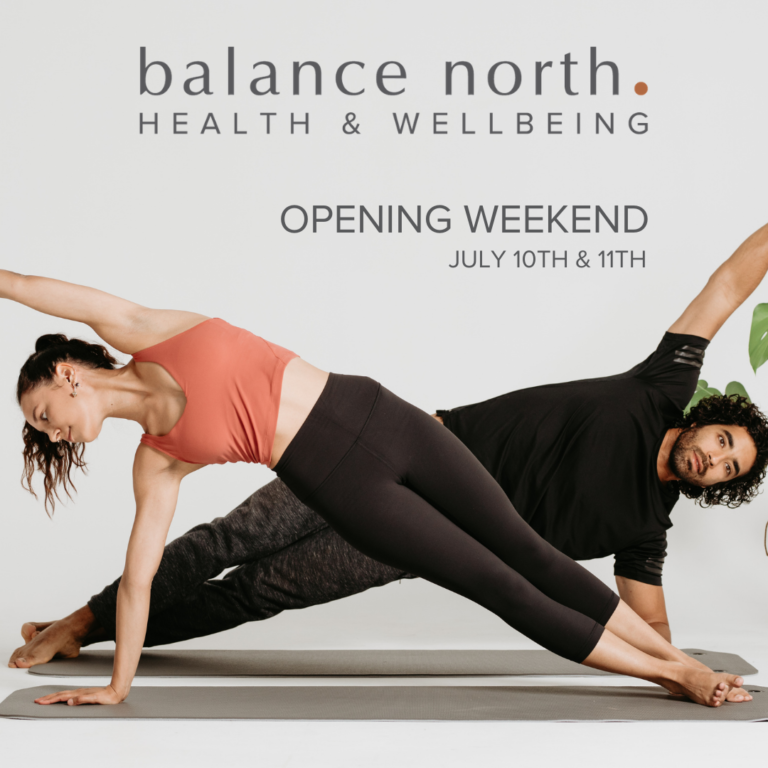 We're excited to invite you to our official opening. We hope to see you in the studio. WELCOME A weekend packed full of balanced delights: Saturday 10 – Sunday 11 July 2021 FREE pilates reformer and mat classes (book via Mind Body Online, places limited) FREE 10 minute neck and shoulder massages by our specialist
Read More »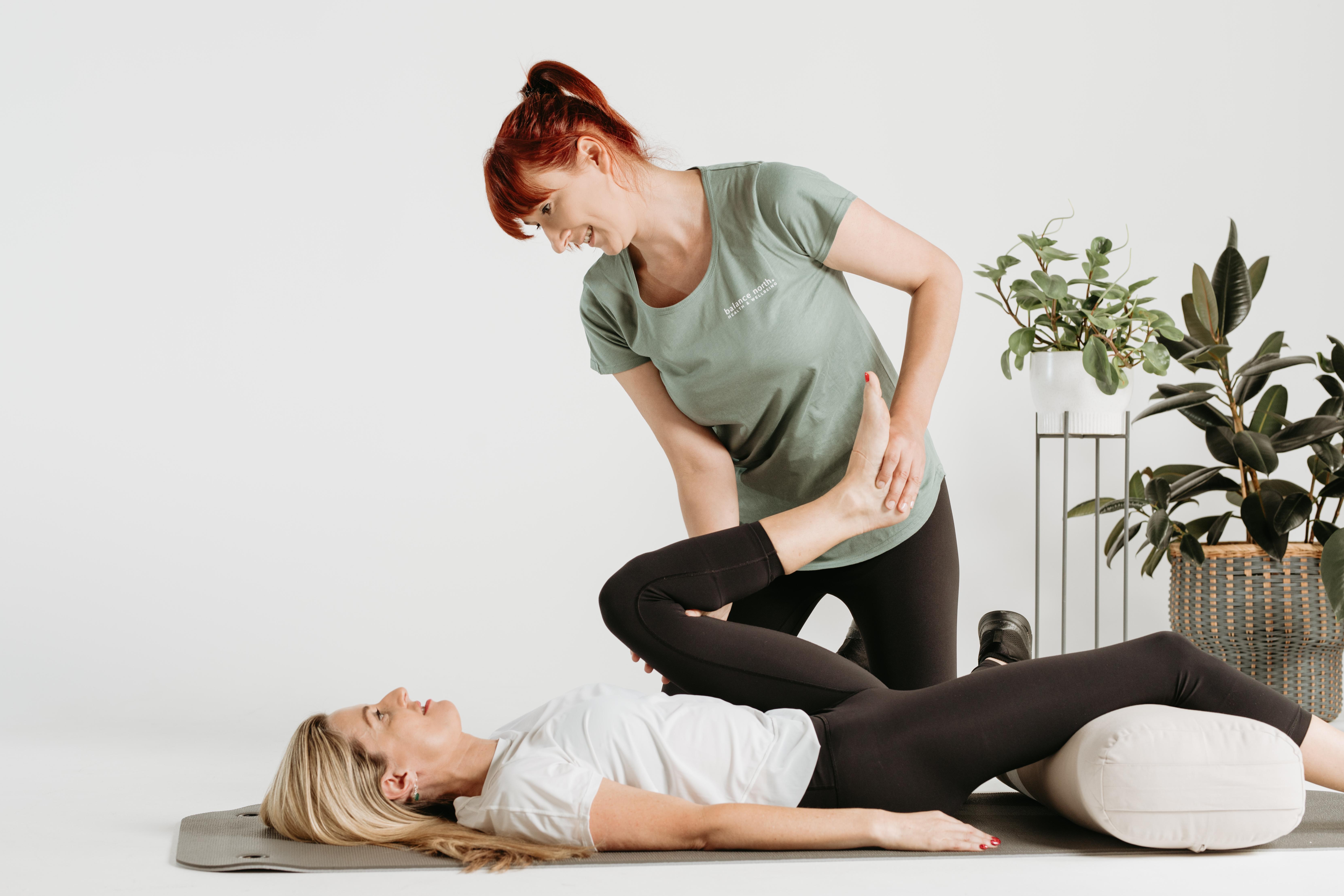 What is a physio group exercise class? A physio group exercise class is a small exercise class (maximum 4 people) led by one of our experienced physiotherapists. Each participant is completing their own individualised exercise program for the class. Exercise selection will be completed in an evidence-based manner, using a combination of clinical Pilates, strength
Read More »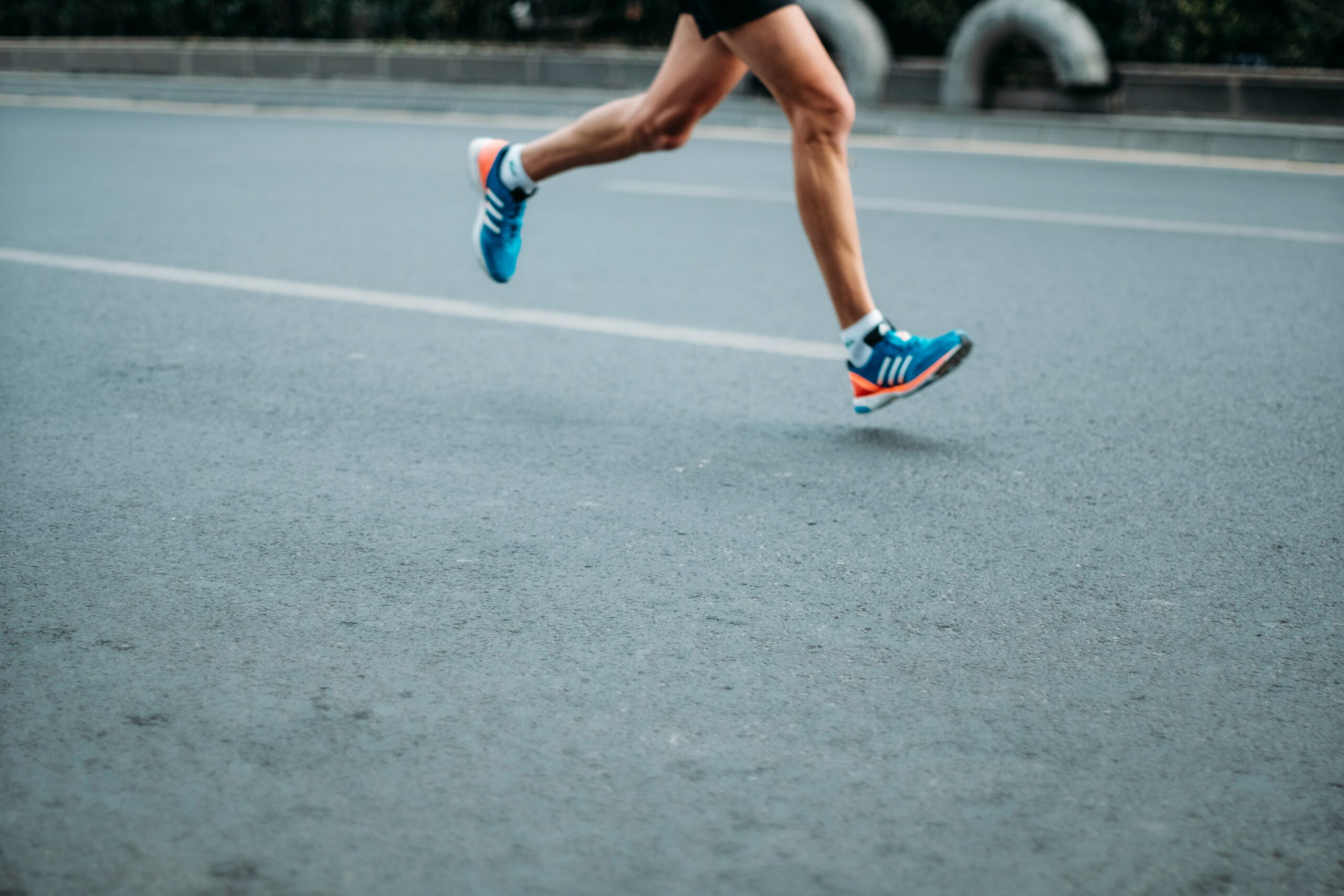 So you want to start running? Tips from our lead physio, Mairead.
Read More »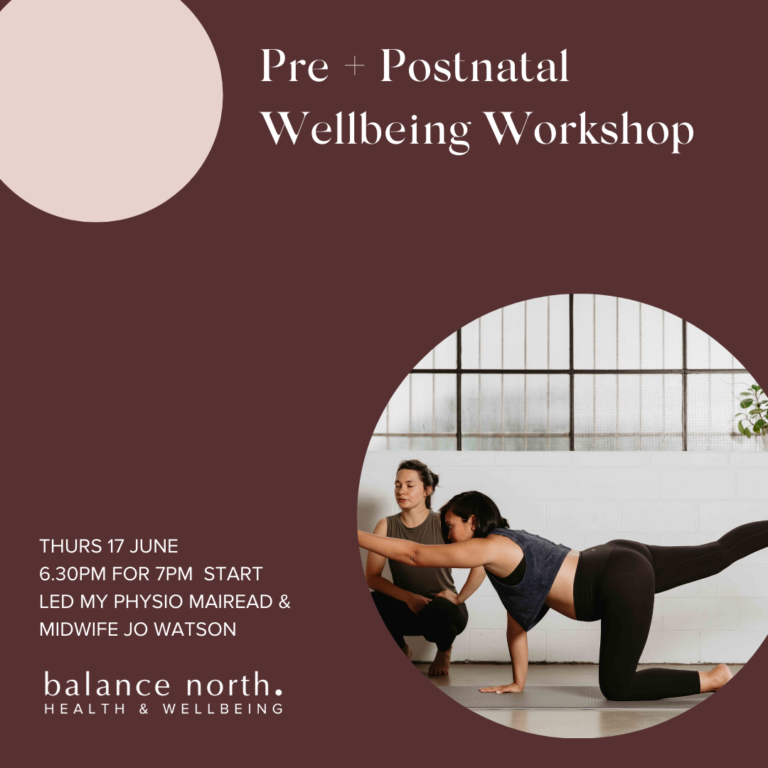 Led by Physiotherapist Mairead Hallissey and Midwife Jo Watson Preparing for childbirth is an exciting time for parents however, many go through this time with questions about their pregnant bodies and safe exercise unanswered. At BalanceNorth, our practitioners have undergone extra training in pre-natal and post-natal care and are passionate about empowering people to have
Read More »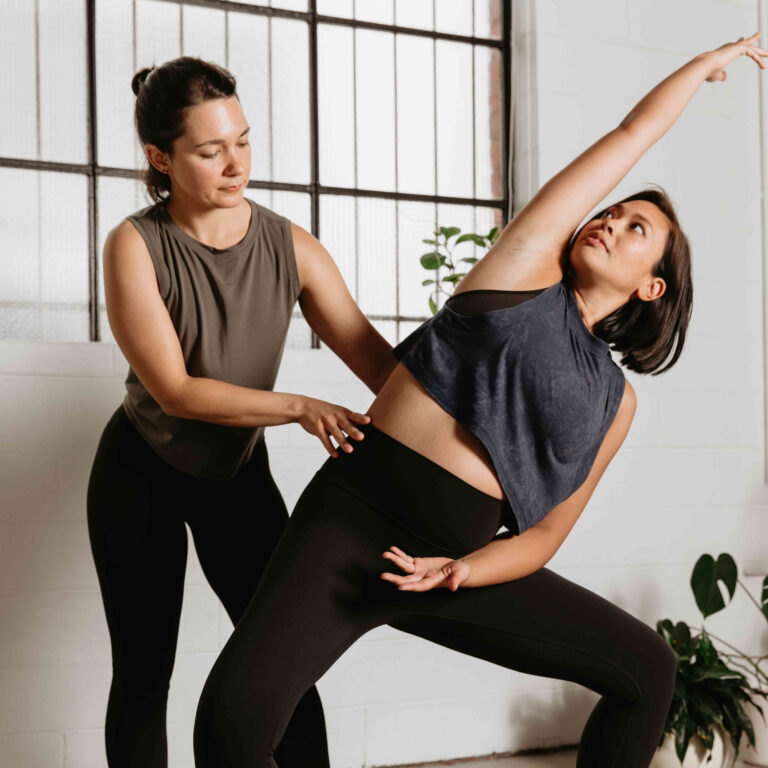 Should I exercise during pregnancy? Is it safe? In the past, exercise was advised against during pregnancy due to believed adverse neonatal or pregnancy outcomes. However, we now know that the opposite is true and exercise is medically advised throughout pregnancy due to the plethora of benefits for both parent and bub. There are many
Read More »